The MMA Mega-Fight: 10 Biggest Matchups of 2023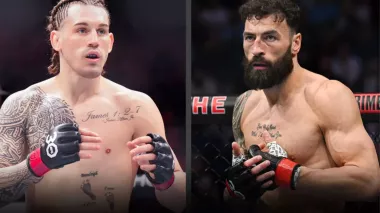 In the fast-paced Mixed Martial Arts (MMA) world, 2023 has been nothing short of a spectacular rollercoaster. Fans have been treated to a feast of epic showdowns as champions locked horns, legends made triumphant returns, and new rivalries ignited the octagon.
But hold on to your seats because even more heart-pounding action is yet to come in the second half of 2023.
Top 10 Most Anticipated MMA Matches in 2023
Here, we present the 10 most anticipated MMA matchups that will keep you on the edge of your seat.
UFC 293: ADESANYA VS. STRICKLAND - September 9, 2023
The MMA world is excited as we gear up for UFC 293. Headlining this electrifying event is a title fight that promises fireworks - Israel Adesanya versus Sean Strickland. But that's just the tip of the iceberg. Sean has won the Middleweight event with 28 - 5 - 0.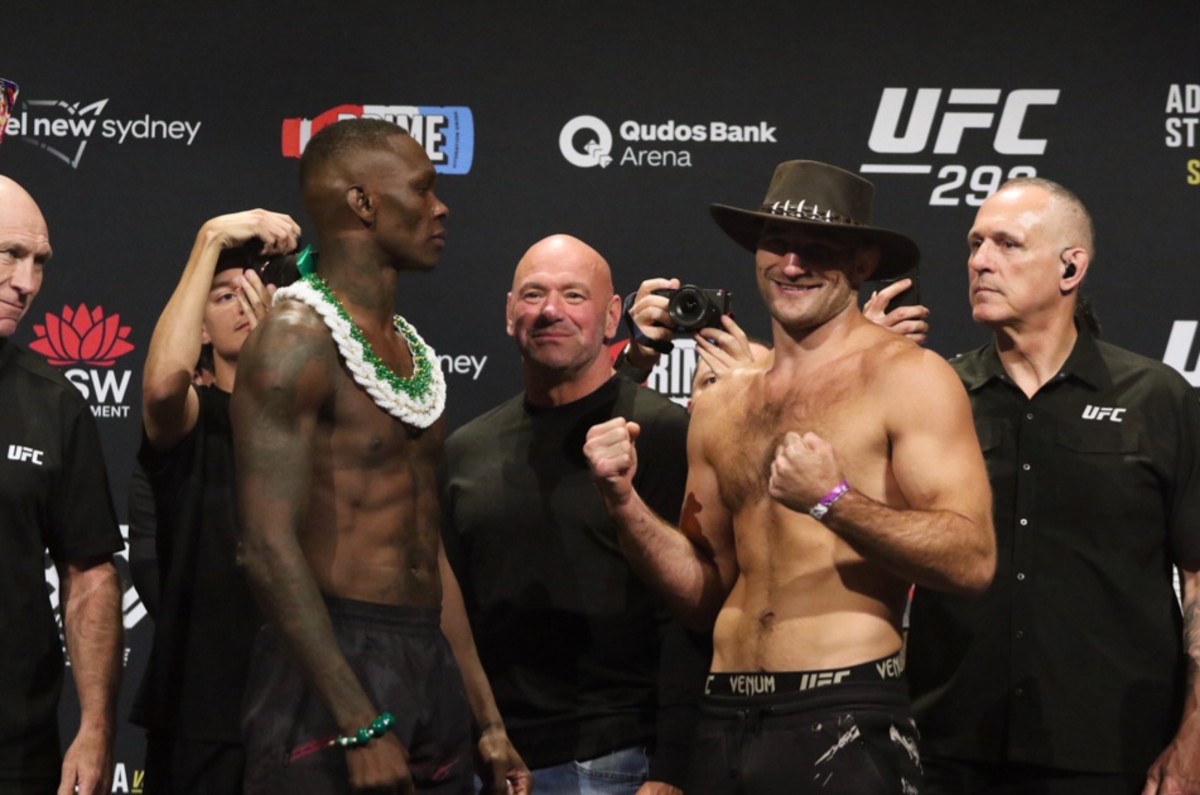 NOCHE UFC: GRASSO VS. SHEVCHENKO 2 - September 16, 2023
The Rematch of the Year:
On September 16, MMA enthusiasts will witness a historic rematch that promises to be nothing short of legendary - Alexa Grasso versus Valentina Shevchenko. These two formidable fighters will lock horns once more in a battle for the ages. But that's not all; the card is stacked with talent from top to bottom, ensuring an unforgettable night of MMA action.
BELLATOR 299: EBLEN VS. EDWARDS - September 23, 2023
Bellator's Finest:
Bellator 299 brings forth a championship showdown between Johnny Eblen and Fabian Edwards. With Bellator consistently delivering high-octane bouts, this event will surely be a showstopper. Alongside the title clash, fans can expect a lineup of thrilling contests showcasing the best Bellator offers.
Image Source
UFC VEGAS 79: FIZIEV VS. GAMROT - September 23, 2023
Fireworks at UFC Vegas 79:
UFC Vegas 79 promises a night of fistic fury. The main event features Rafael Fiziev taking on Mateusz Gamrot in a bout that could steal the show. With a card full of electrifying matchups, this event is a must-watch for any MMA enthusiast.
BELLATOR 300 - October 7, 2023
A Triple Championship Extravaganza:
Bellator 300 is the stuff of dreams for MMA fans. This event promises pure adrenaline from start to finish by featuring three title fights on the main card, including Usman Nurmagomedov versus Brent Primus, Cris Cyborg versus Cat Zingano, and Ryan Bader versus Linton Vassell.
UFC VEGAS 80: GREEN VS. DAWSON - October 7, 2023
A Battle for Supremacy:
October 7th brings us UFC Vegas 80, where Bobby Green and Grant Dawson will square off in the main event. With a thrilling undercard to back it up, this event is poised to deliver memorable moments.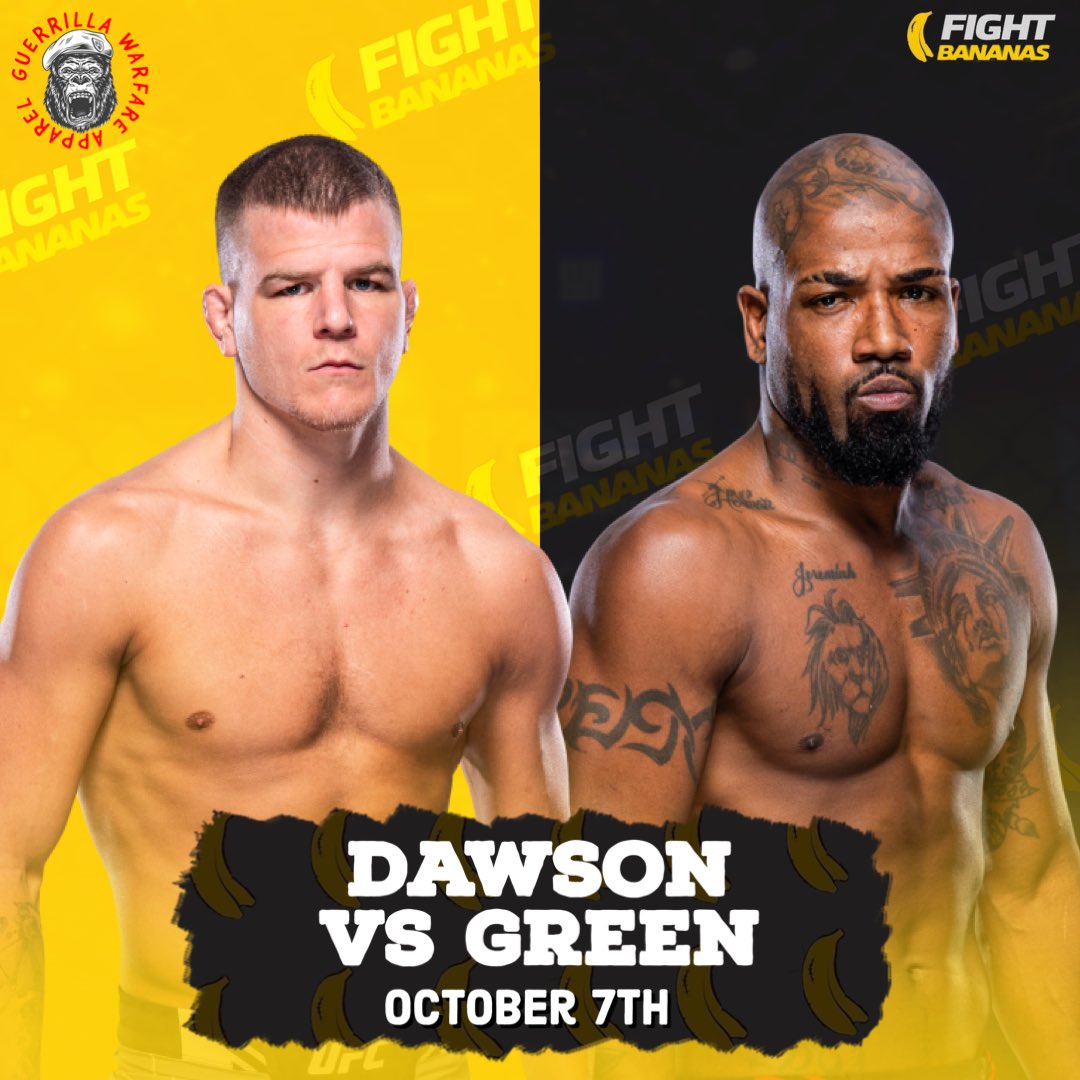 UFC VEGAS 81: YUSUFF VS. BARBOZA - October 14, 2023
Yusuff vs. Barboza - The Clash of Titans:
Sodiq Yusuff and Edson Barboza will headline UFC Vegas 81, promising a display of striking brilliance. But the excitement doesn't stop there, as the undercard boasts compelling matchups that will keep fans glued to their screens.
UFC 294: MAKHACHEV VS. OLIVEIRA 2 - October 21, 2023
A Title Fight for the Ages:
UFC 294 is set to redefine the lightweight division as Islam Makhachev takes on Charles Oliveira in a highly anticipated title rematch. This bout alone is worth the price of admission, but the stacked undercard ensures that MMA fans will get their money's worth.
UFC 295: JONES VS. MIOCIC - November 11, 2023
A Clash of Titans:
November 11th marks a date that every MMA fan has circled on their calendar. Jon Jones and Stipe Miocic will collide in a historic title fight. With a lineup of thrilling undercard bouts, UFC 295 promises to be an unforgettable night for fight fans.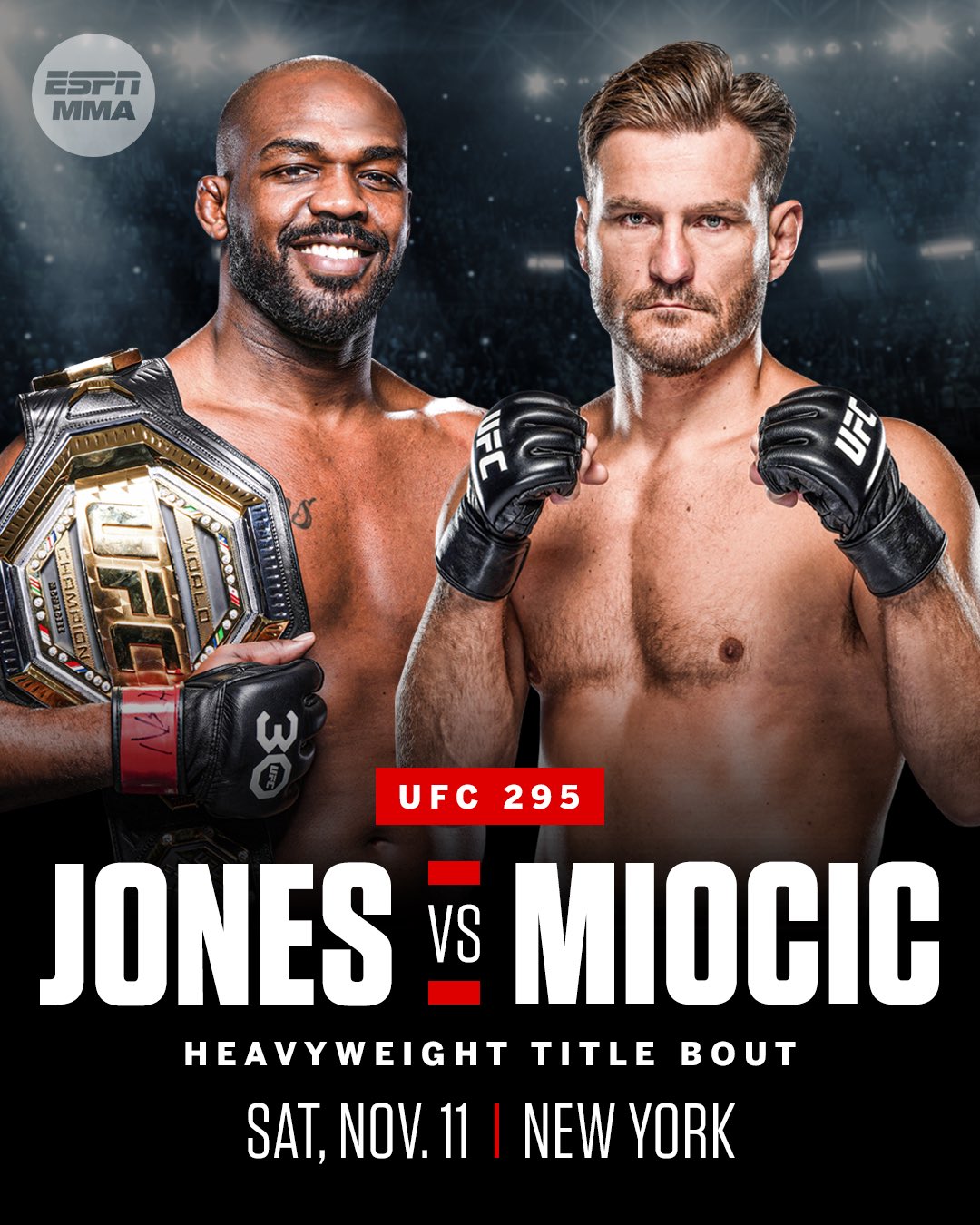 UFC VEGAS 82: ALLEN VS. CRAIG - November 18, 2023
Closing the Year with a Bang:
As 2023 draws close, Brendan Allen and Paul Craig will step into the octagon to settle their score at UFC Vegas 82. This event serves as the grand finale of what has already been a remarkable year for MMA.
Where to Watch the Upcoming MMA Fights
You can catch all the action from UFC 293 and other thrilling MMA events on RMMAStreams. The platform provides a seamless streaming experience, ensuring you don't miss a punch, kick, or takedown.
FAQs
Q1. What is the best record in MMA history?
A1. With a record of 34-11 1 NC, Anderson Silva holds one of the most remarkable MMA records in history. Silva achieved a record-breaking 16-fight winning streak and successfully defended his middleweight championship an astounding 10 times.
Q2. Is there a UFC fighter with no losses?
A2. Muhammad Mokaev, a rising flyweight contender in the UFC, boasts an unblemished record of 10 wins and zero losses.
Conclusion
As MMA enthusiasts, we are privileged to witness a year filled with incredible matchups, unforgettable moments, and jaw-dropping performances. Whether you're a die-hard fan or just dipping your toes into MMA, 2023 has something for everyone. And remember, you can catch all the action from these mega-fights and more on rmmastreams.com, ensuring you don't miss a moment of the heart-pounding action.
So, prepare for a thrilling second half of 2023 as the best mixed martial artists in the world step into the cage to battle, leaving us all in awe of their skill, heart, and determination.
---